CREATING HEIRLOOMS, GIVING LIFE TO OLD JEWELS AND CRAFTING SUSTAINABLE LUXURY THAT WILL MAKE YOU SHINE FOR GENERATIONS TO COME.
I aim to retain the sensitivity and delicacy of handcrafted pieces, believing that jewellery fashioned with a personal touch becomes infused with the creativity of the artisan. In that spirit, all designs are original creations of Tarra Rosenbaum.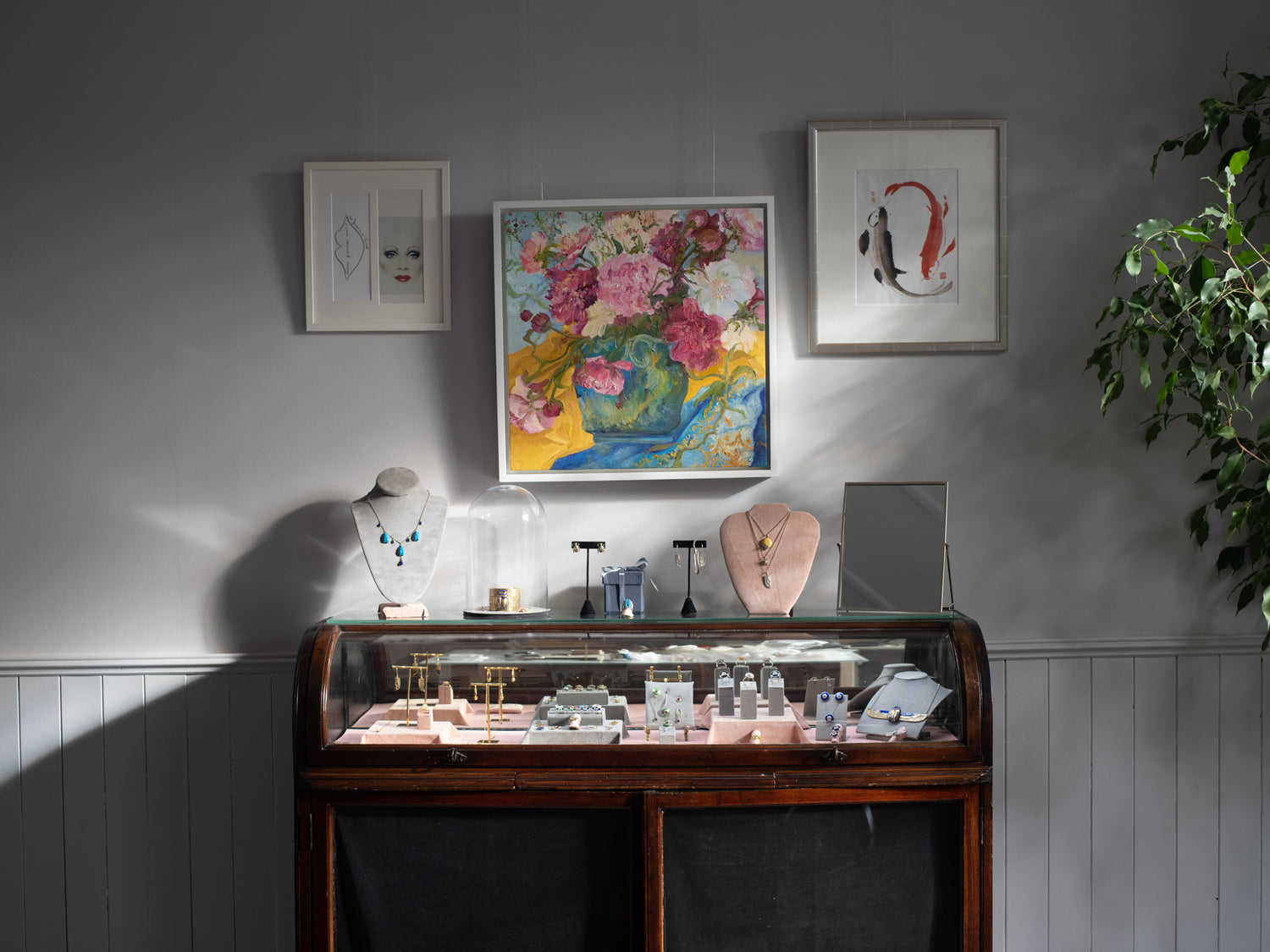 MY GREATEST JOY IS CREATING PIECES THAT ARE UNIQUELY AND UNDENIABLY 'YOU'
Whether reimagining a family heirloom or designing a future one, honouring tradition but harbouring a private motif or message just for the wearer gives me my inspiration. Let's make your next exquisite piece together.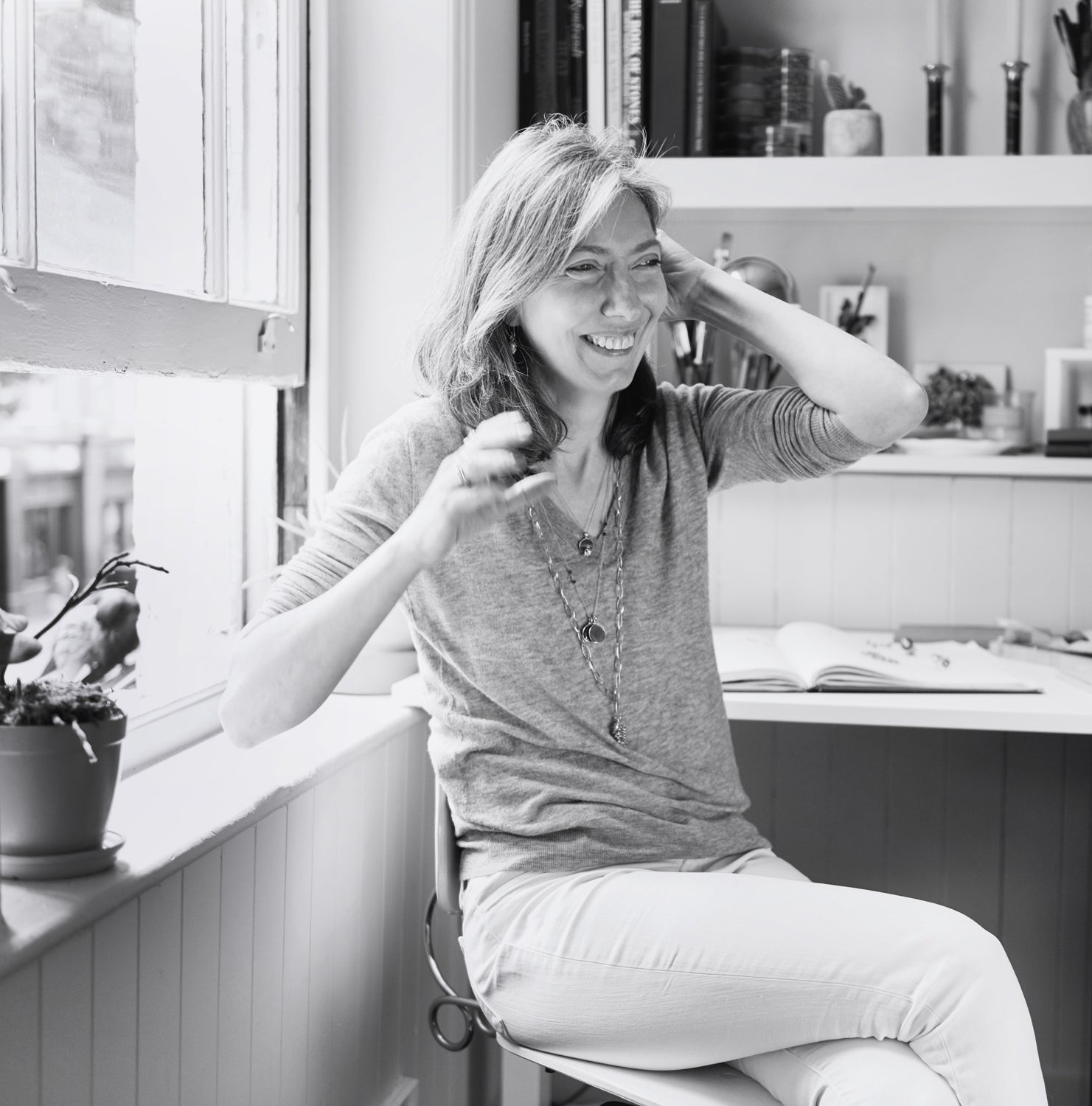 Tarra Rosenbaum
Tarra is honoured to become part of the fabric of her clients' family stories through jewellery destined to become heirlooms. Her background in fine art and science brings a unique sensitivity and expertise to her work.
She draws her inspiration from nature, the power of stones and precious metals, crafting vibrant pieces that combine various techniques and bring vibrancy, joy, imagination and sense of wonder.
Photo by: Scarlet Page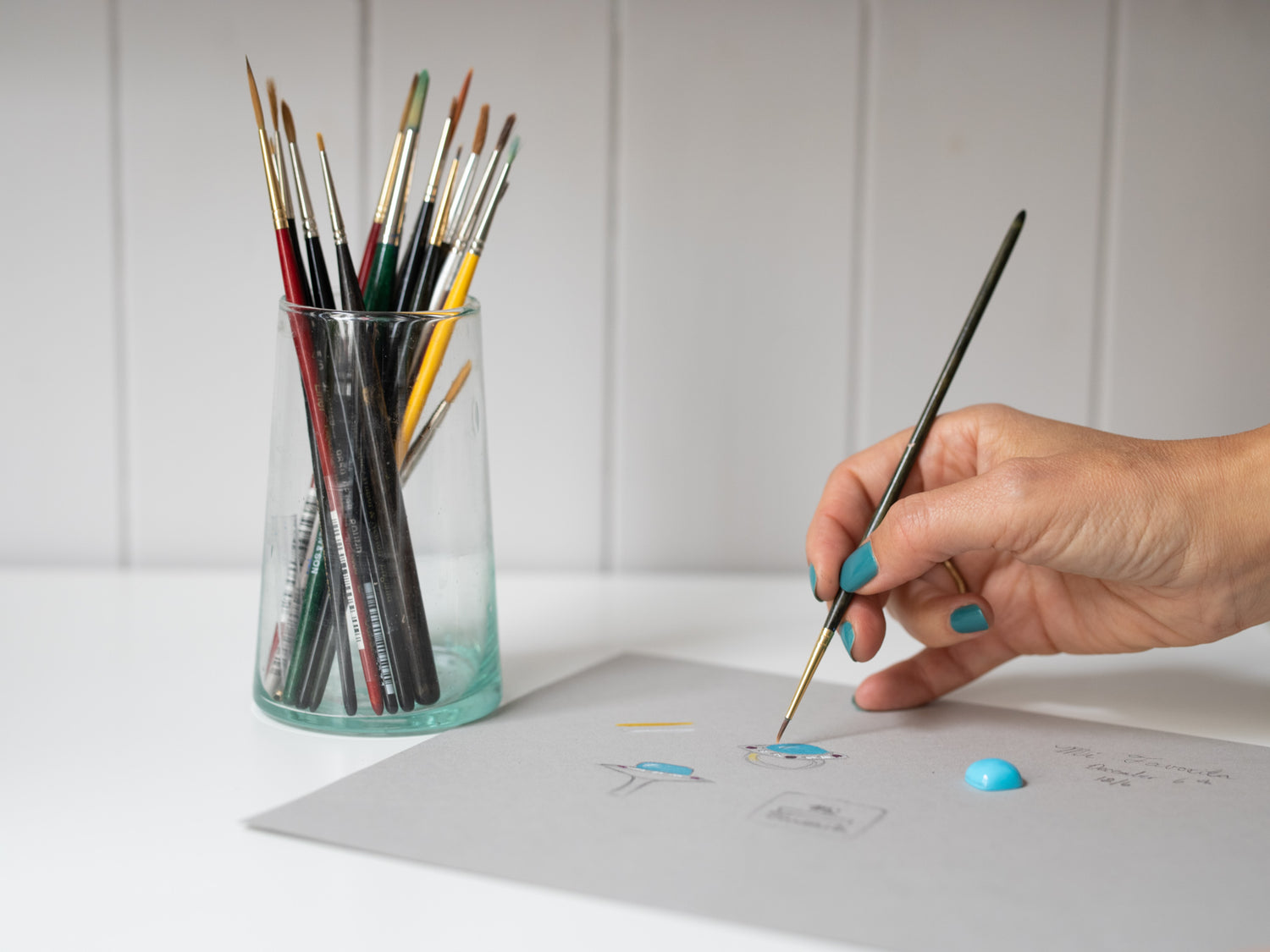 My Approach
As we embark on this creative journey together, the key is knowing your special story and what you hope to gain from our collaboration. We start with a consultation, in person or virtually, to get to know you, your vision and your unique sense of style. My desire is to embody all those things and translate them into your new precious piece.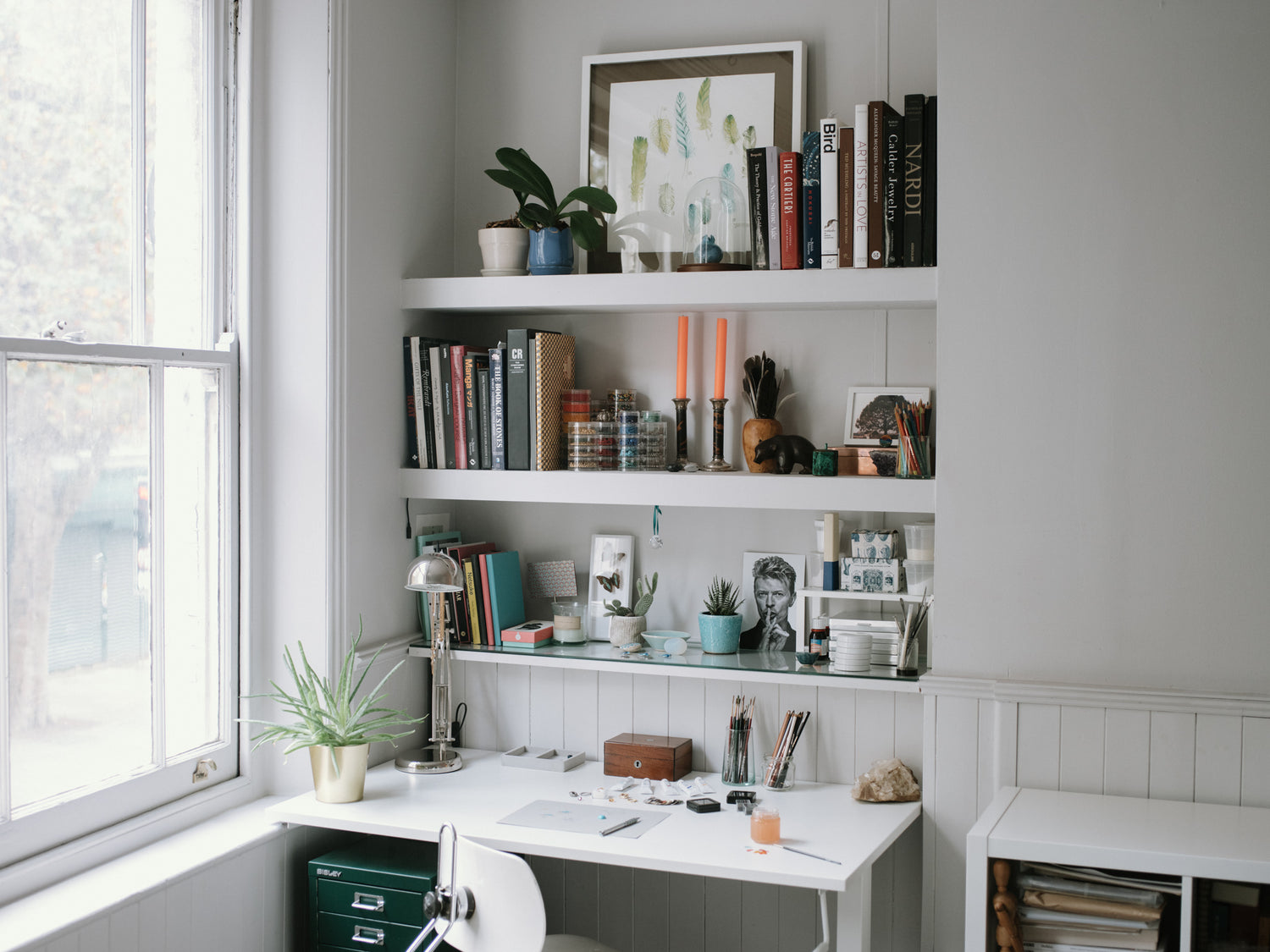 Custom Jewellery
We explore design possibilities together as I present you with drawings expressing your unique needs. We hone in on a design tailor-made for your style, lifestyle, and budget. My studio is nestled in the heart of London and I will be happy to welcome you here.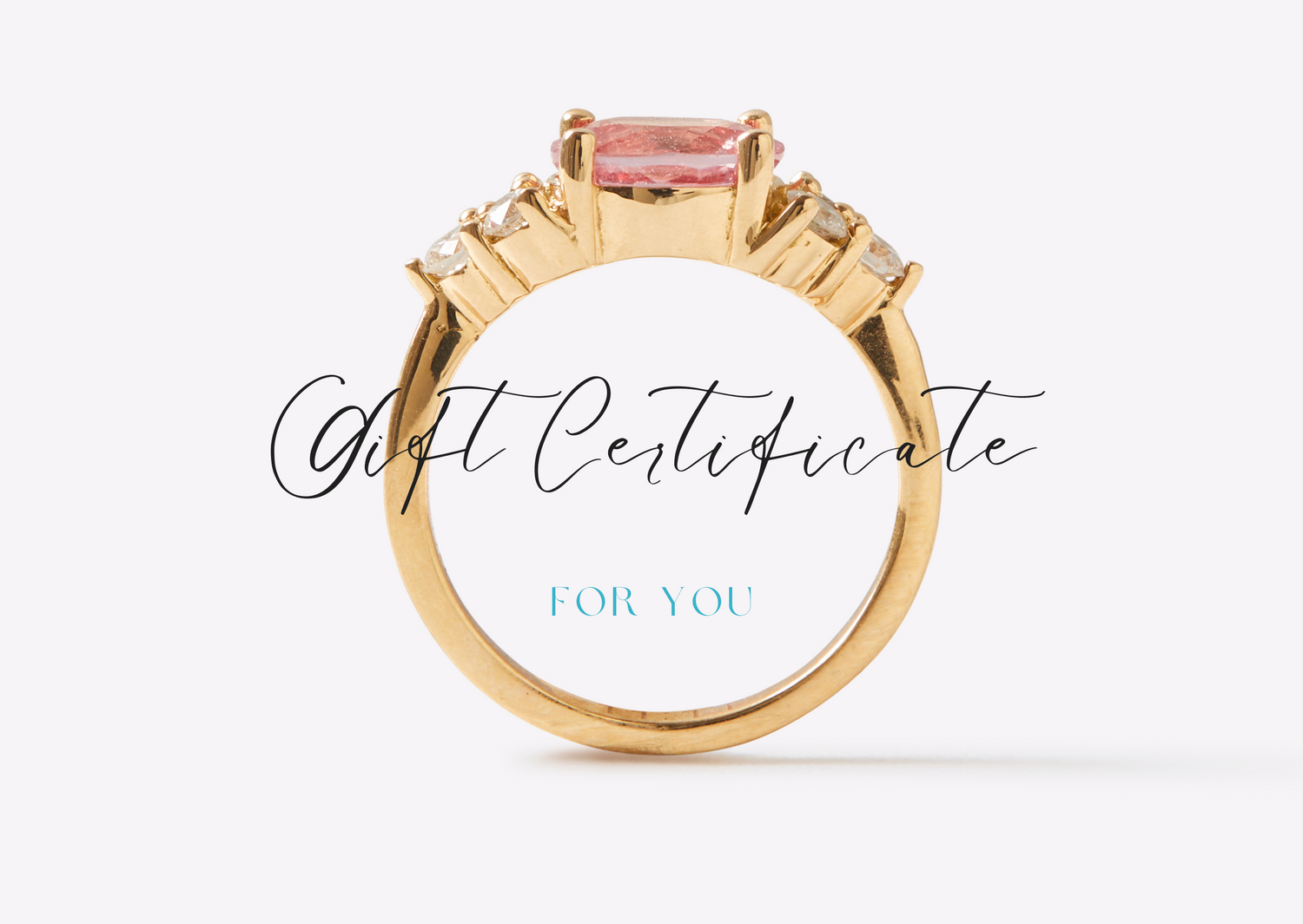 Jewellery is an intimate, personal gift, that symbolizes love, affection, friendship and appreciation. Celebrate your loved ones, their beautiful milestones, periods in life, that are worth of remembering forever.
Shop Gift Certificate